Probate
Did you recently lose a loved one?
Do you have a loved one who can't take care of themselves anymore?
Would you like to adopt?
There are a lot of rules. Do you know what they are? You don't want to make a mistake. You need someone you can trust who has no involvement in the matter.
The legal system is just another burden to bare. Do you know your rights? Do you need an advocate?
You need someone who can assure that your wishes are followed. At The Law Offices of Brian A. Dasinger, we offer several Probate Court Services, including drafting and probating Wills, Living Wills, Guardianships, Conservatorships and Adoptions.
Call us today at (251) 928-5588 or email us at bdasingerpc.team@gmail.com.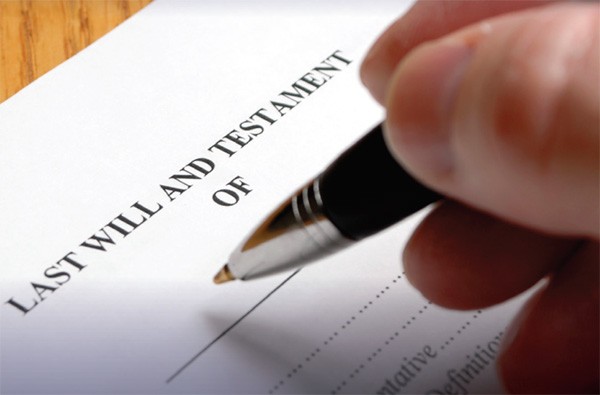 The Law Offices of Brian A. Dasinger
22811 U.S. Hwy 98
Suite 3
Fairhope, AL 36532
632 Gulf Shores Pkwy, Suite 207,
Gulf Shores Al 36542
Monday - Friday 8am to 6pm
Phone
(251) 928-5588
Fax
(251) 928-8855