Personal Injury
One accident can turn your life upside down. Be smart. Don't delay. Take steps to get ahead of the insurance companies.
You should seek immediate medical attention and preserve any documentation or other evidence available to you. You should also Immediately enlist a local law firm you can trust to focus on your rights while you focus on your recovery.
At the Law Offices of Brian A. Dasinger, we have built a reputation for taking on the insurance companies to make sure that our clients are justly compensated for their personal injury or wrongful death situations. If you want a law firm you can trust, look no further. Call or email us today. We are here for you.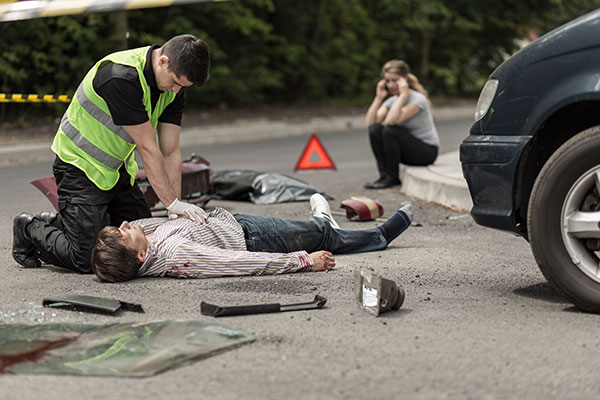 The Law Offices of Brian A. Dasinger
22811 U.S. Hwy 98
Suite 3
Fairhope, AL 36532
632 Gulf Shores Pkwy, Suite 207,
Gulf Shores Al 36542
Monday - Friday 8am to 6pm
Phone
(251) 928-5588
Fax
(251) 928-8855