Personal Injury
One accident can turn your life upside down.
Who will focus on the legal system and your rights while you focus on your recovery?
Do you feel like you're being bullied and pushed around by intimidating insurance companies?
We know their waiting game, the way they beat injury victims down. We won't give up and we will see that you receive justice for your case, no matter how long it takes. It stops here.
Upon being involved in an accident, seek immediate medical attention and preserve any documentation or other physical evidence available to you.
Be smart. Take steps. Don't delay. Get ahead of their game. Enlist a firm you can trust.
At The Law Offices of Brian A. Dasinger we can ensure that you are treated fairly. Call today at (251) 928-5588 or email at bdasingerpc.team@gmail.com for a consultation. A real person will answer your call and a local reputable attorney will meet with you. We are here for you.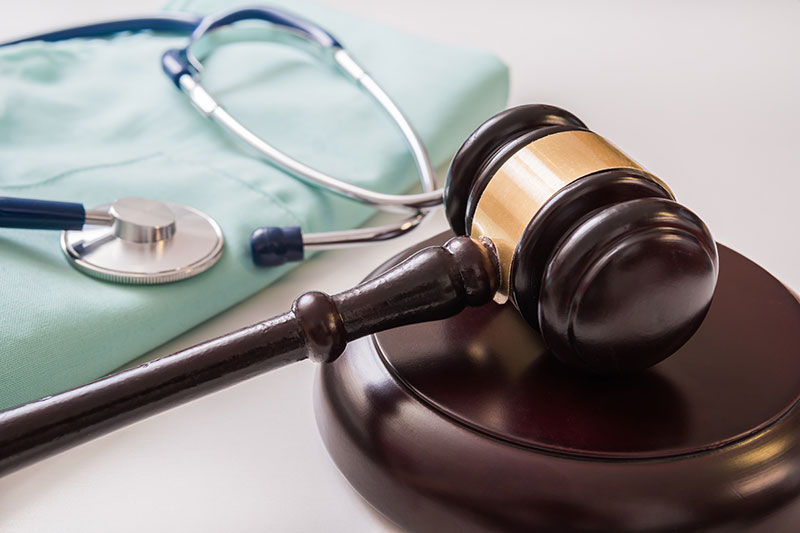 The Law Offices of Brian A. Dasinger
22811 U.S. Hwy 98
Suite 3
Fairhope, AL 36532
Phone
(251) 928-5588
Fax
(251) 928-8855