FEDERAL OFFENSES
Federal offenses are acts declared illegal by the United States Federal Legislation and are considered an offense both on federal and state level. However, in the case of a federal offense, the prosecution occurs by the Federal Law instead of the State Law. Individuals convicted of federal offenses are incarcerated in federal penitentiaries.
Federal offenses are the most serious of all offenses that are attended to by federal investigation agencies. Several investigation agencies that investigate federal offenses include the FBI, DEA, ICE, IRS and ATF among others.
The seriousness of the nature of federal offenses makes them harder to defend in a trial than state level felonies and other crimes. This is why the life of a federal offender heavily depends on the choice of the right legal assistance at the right time. Choosing the right criminal defense attorney who can handle federal offense cases can make a world of difference to the proceedings of the trial and the defense of the offender.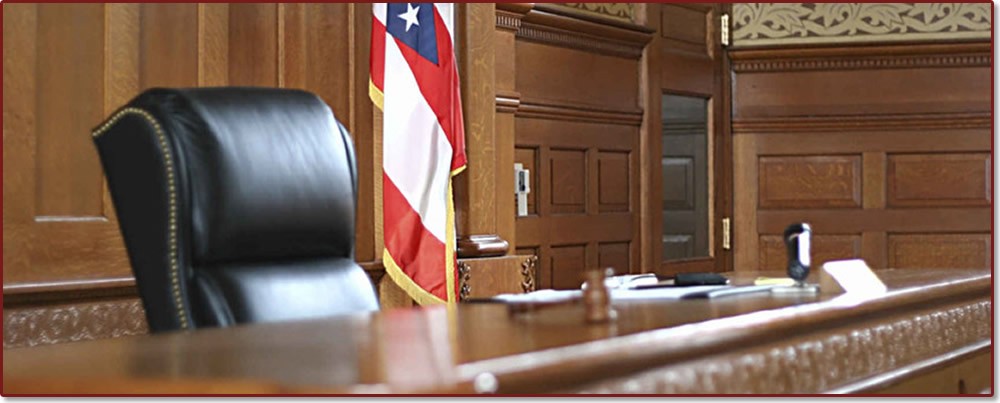 In the case of a federal offense, the individuals under trail must understand that they are up against the US federal government. The federal government has unlimited resources at their disposal using which they could prove them guilty. Federal agencies can obtain conversational and data transfer records and have access to a number of other evidences, which can make it very difficult for any individual to deny any wrongdoing.
Federal offenses can have very strict sentences which can literally end any hope of the convicted individual resuming their everyday lives. This is why the stakes are much higher in these kinds of cases and only a qualified criminal defense attorney who has had experience in handling federal offenses and defending such clients can help the suspect out.
One of the ways you should start being wary of being involved in a federal offense is when a federal agency reaches out to you for an investigation. Before you speak to the authorities and make statements which could actually put you in an awkward position, you should consult a legal expert. To be on the safe side, it is always a good idea to seek legal advice from a criminal defense attorney who is experienced to deal with federal offense cases.
At The Law Offices of Brian A. Dasinger we take federal offense cases as a challenge in order to defend our clients. We believe that having a fair trial is not only a constitutional right of every US citizen, but it is even a fundamental human right. This is why there is always a margin of defense, no matter how serious the infraction under question is. These days political reasons could even involve otherwise innocent people into federal investigations, which is why it is always safe to consult a competent federal defense attorney.
If you have been contacted by a federal agency for an investigation, or if you feel that you could be suspected of a federal offense, please contact The Law Offices of Brian A. Dasinger today at (251) 928-5588 or by email at bdasingerpc.team@gmail.com.
The Law Offices of Brian A. Dasinger
22811 U.S. Hwy 98
Suite 3
Fairhope, AL 36532
632 Gulf Shores Pkwy, Suite 207,
Gulf Shores Al 36542
Monday - Friday 8am to 6pm
Phone
(251) 928-5588
Fax
(251) 928-8855