Juvenile Offenses
Has your child been charged with a criminal offense?
Do you now what potential punishment they face or what ramifications this could have on their lives?
You may think that it can't be a big deal because he or she is "just a kid". In reality, juvenile offenses are taken seriously by local prosecutors and should be taken seriously by you as well.
At The Law Offices of Brian A. Dasinger, we understand that kids sometimes make mistakes, but we also understand that we must do everything possible to make sure this mistake doesn't jeopardize their future. We have had extensive experience with juvenile prosecution and juvenile defense and are prepared to do what is necessary for your son or daughter.
If you are in need of a juvenile attorney, don't hesitate to contact The Law Offices of Brian A. Dasinger at (251) 928-5588 or by email at bdasingerpc.team@gmail.com.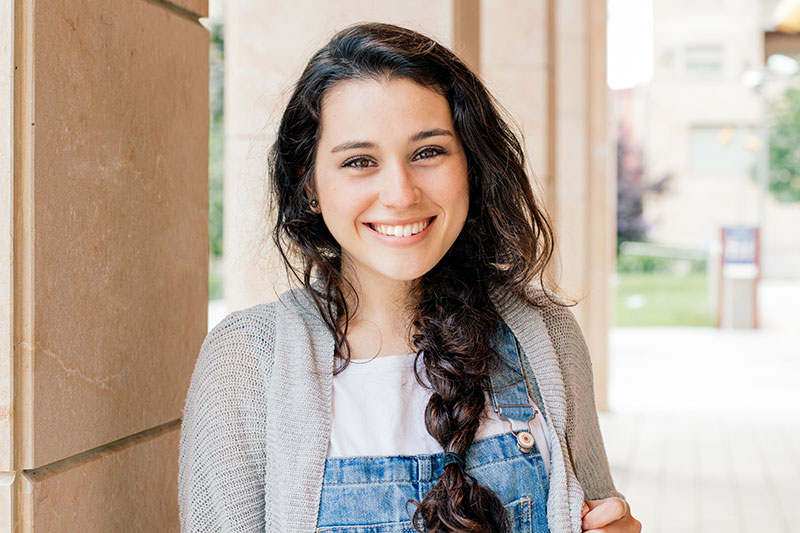 The Law Offices of Brian A. Dasinger
22811 U.S. Hwy 98
Suite 3
Fairhope, AL 36532
632 Gulf Shores Pkwy, Suite 207,
Gulf Shores Al 36542
Monday - Friday 8am to 6pm
Phone
(251) 928-5588
Fax
(251) 928-8855