Mediation
No one will tell you this, but you will get more out of a mediation than you will out of a judge, at a far lesser cost to you and the other party. 
Don't get caught up in the legal system. Customize your agreement and get ahead of the continuances and the waiting, bleeding you dry.
The Law Offices of Brian A. Dasinger will listen to both sides of the aisle, broker an agreement releasing you from the cycle that most domestic relations clients get caught in for years.
Do you want to avoid the financial and emotional burden of the domestic relations legal system? Are you in need of a divorce, custody change, separation or pre/post nuptial agreement? Brian Dasinger is a certified mediator and can help bring parties together in agreements that are pre-filed – saving both parties tremendous legal expense. Often parties have only a few key issues of concern but are dragged through the cumbersome legal system with significant delay, expense and emotional damage to any children involved. In order to ensure that this type of pre-filing mediation process would likely work best for your situation, contact our firm today for a consultation. Brian Dasinger is an attorney who will listen, promptly answer any questions, no matter how big or how small, explain the legal process, give you your options and will walk with you through the entire process, from start to finish, until achieving the results you desire. 
At The Law Offices of Brian Dasinger, we have extensive experience in all types of mediated agreements and assist in helping our clients avoid the legal system when possible. We have an extremely successful track record and have earned a well respected reputation with area Judges in Baldwin, Mobile and Escambia County Municipal, State and Federal Courtrooms. 
If you are looking for an experienced mediation attorney who can fairly work with both parties, and one whom you can trust to do the job right, look no further than The Law Offices of Brian Dasinger. Call or email us at bdasinger.team@gmail.com today for a consultation. 
MEDIATION SERVICES
• PRE-FILING MEDIATED DIVORCE AGREEMENTS
• PRE-FILING MEDIATED CUSTODY AGREEMENTS
• PRE-FILING MEDIATED SEPARATION AGREEMENTS
• PRE-FILING MEDIATED PRE-NUPTIAL AGREEMENTS
• PRE-FILING MEDIATED POST-NUPTIAL AGREEMENTS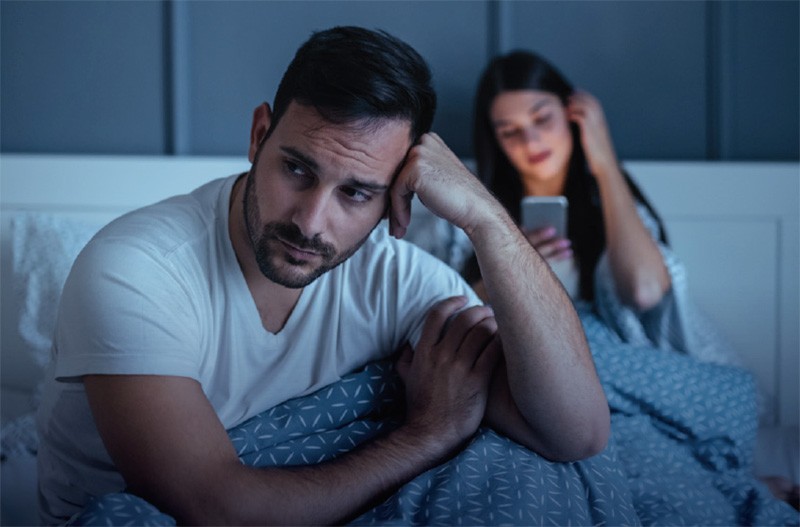 The Law Offices of Brian A. Dasinger
22811 U.S. Hwy 98
Suite 3
Fairhope, AL 36532
632 Gulf Shores Pkwy, Suite 207,
Gulf Shores Al 36542
Monday - Friday 8am to 6pm
Phone
(251) 928-5588
Fax
(251) 928-8855