Criminal Defense
Are you in trouble with the law?
Your record is everything.
The decisions you make today and affect the rest of your life.
Wrongful charges can ruin you.
Do you have an attorney who's listening to you? Who's willing to bring your case to court? Who isn't afraid of the legal system?
You have rights. Do you know what they are? Put your trust in the right place. Contact The Law Offices of Brian A. Dasinger.
DUI, Drug Possession, Theft, Shoplifting, Domestic Violence, Juvenile Offenses, Probation Revocations, Robbery, Burglary, Arson, Rape, Murder.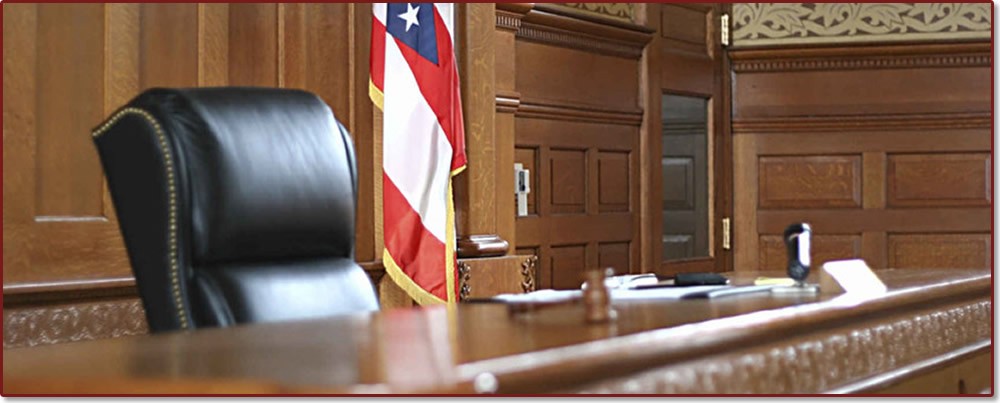 If you have been charged with a criminal offense, no matter what the charge, you are certain to be concerned and have many questions that you need answered immediately. Questions such as, Am I going to jail? What are my potential fines? What will a conviction mean to my record? and What are my options? If you have been charged with a crime, there may be rights that you could lose if not immediately enacted and there may be options available to you that will be lost if not immediately taken advantage of. You may qualify for a good behavior program or for Youthful Offender Status, both of which could keep a conviction from appearing on your permanent record. However, in order to ensure that these options are looked into in a timely fashion, you need to contact an experienced and knowledgeable CRIMINAL DEFENSE ATTORNEY. An attorney who will listen, promptly answer any questions, no matter how big or how small, explain the legal process, give you your options and who will walk with you through the entire legal process, from start to finish, until achieving the results you desire.
At The Law Offices of Brian A. Dasinger we have extensive experience in all types of criminal cases. As a former Baldwin County Assistant District Attorney, we are intimately familiar with both sides of the law. From Driving Under the Influence of Alcohol, traffic offenses, Drug Offenses, Misdemeanors, Felonies, Federal Offenses, Juvenile Offenses and Probation and Parole Violations, we have successfully defended a countless number of clients charged with almost every crime imaginable. We have an extremely successful track record and have earned a well respected reputation with all area Judges, Prosecutors and Law Enforcement Officers in all Baldwin, Mobile and Escambia County Municipal, State and Federal Courtrooms.
If you are looking for an experienced criminal defense attorney who you can trust to do the job right, look no further than The Law Offices of Brian A. Dasinger. Call or email us at bdasingerpc.team@gmail.com today for a consultation.
The Law Offices of Brian A. Dasinger
22811 U.S. Hwy 98
Suite 3
Fairhope, AL 36532
Phone
(251) 928-5588
Fax
(251) 928-8855