Criminal Defense Attorney:
Protecting your rights is a big responsibility. A good criminal defense attorney can be the difference between spending time in jail and living free.
Dasinger Defense offers legal representation for clients across the country, defending them against serious felony charges including drug crimes, burglary, armed robbery, assault with a deadly weapon, and more.
We strive to provide top-notch criminal defense to help you defend your name and maintain your freedom and innocence.
Wide Array of Experience in Criminal Defense
Dasinger Defense is an Alabama-based law firm, with criminal defense attorneys on staff who specialize in federal crimes.
If you need help dealing with an out-of-state crime that may have occurred in another state, we will make sure to work closely with your local attorney for the best possible outcome.
We also handle juvenile cases as well as felonies involving gang violence, robbery, or extortion of victims armed with deadly weapons such as knives and guns.
We serve clients in cities throughout Baldwin County Alabama, in areas such as:
Gulf Shores

Foley

Orange Beach

Robertsdale

Fairhope

Daphne
Assistance in Fighting Tough Government Prosecutors
Federal and state prosecutors are often tough and uncompromising.
They will use all of their resources to try to get you into jail for a long time, even if this means going over the edge with unfair tactics such as withholding evidence or manipulating eyewitnesses.
Dasinger Defense attorneys work tirelessly on your behalf to build an effective defense strategy that can counter these types of moves by prosecutors who may be trying to railroad you in court.
Do not go at it alone when facing criminal charges. Call Dasinger Defense today for a free case evaluation.
Schedule a Free Case Evaluation Today!
At Dasinger Defense, we specialize in delivering exceptional criminal defense for anyone facing stringent criminal indictments. We strongly urge you to speak to us if you believe your charges are serious.
Contact us today to schedule a free case evaluation with our award-winning legal team.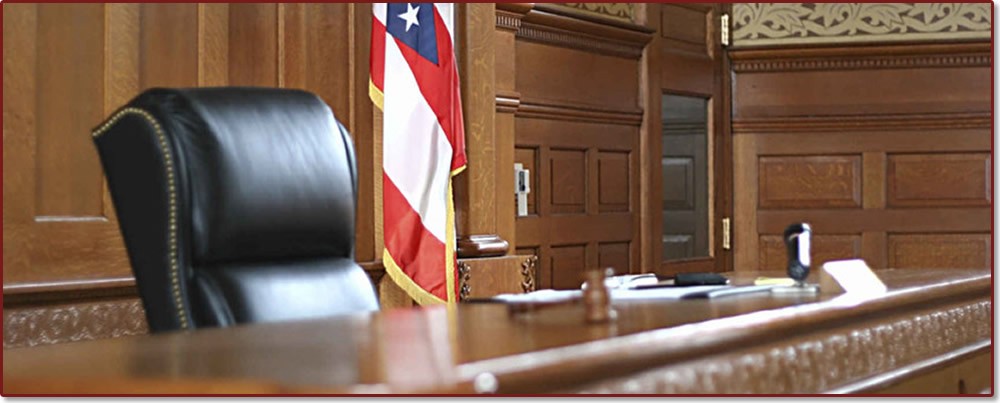 The Law Offices of Brian A. Dasinger
22811 U.S. Hwy 98
Suite 3
Fairhope, AL 36532
632 Gulf Shores Pkwy, Suite 207,
Gulf Shores Al 36542
Monday - Friday 8am to 6pm
Phone
(251) 928-5588
Fax
(251) 928-8855