Domestic Relations
Divorce is a rupture. Of everything. Your finances, what you thought of as normal. What you need, what you value.
What's fair? Do you have children? What are their needs? Do you know what you're entitled to?
Is your attorney listening to your needs?
Are you being guided through the legal system?
Have your case been continued pushing your day in court out of reach?
Are you afraid they're going to bleed you dry?
Have you had enough?
The decisions you make in a divorce can affect any custody proceeding your ex may bring later. It's critical that you get this right on the front end.
We can guide you through a divorce, custody or child support matter, protecting your rights along the way and preventing you from costly mistakes. Invest in your family. Contact The Law Offices of Brian A. Dasinger at (251) 928-5588 or email us at bdasingerpc.team@gmail.com.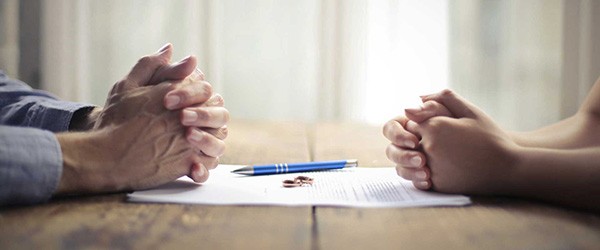 The Law Offices of Brian A. Dasinger
22811 U.S. Hwy 98
Suite 3
Fairhope, AL 36532
Phone
(251) 928-5588
Fax
(251) 928-8855