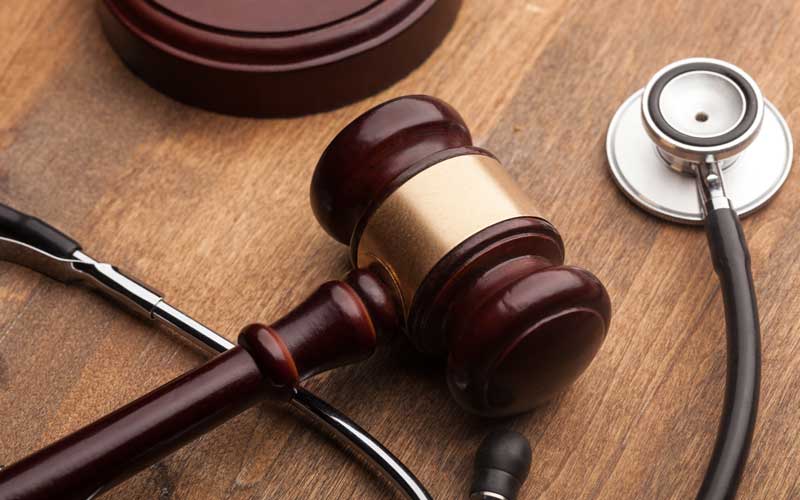 • Car Accidents
• Medical Malpractice
• Motorcycle Accidents
• Big Truck Accidents
• Products Liability
• Railroad Crossings
• Slip and Fall
• Class Action Claims
• Toxic Torts
• Wrongful Death
• Work Injury Claims
• Birth Injury Claims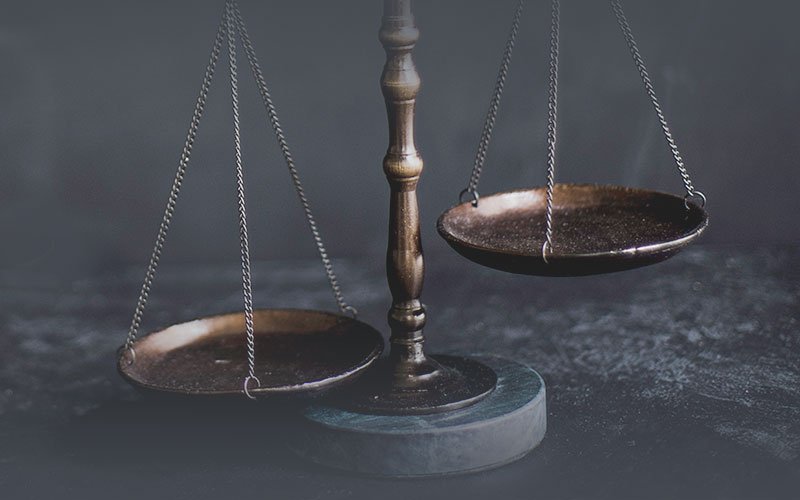 • DUI/Traffic Violations
• Misdemeanors
• Drug Offenses
• Felonies
• Federal Offenses
• Juvenile Offenses
• Probation & Parole Violations
We represent clients throughout South Alabama, including those in Fairhope, Mobile, Brewton, Robertsdale, Foley, Bay Minette, Gulf Shores, Orange Beach, Daphne, Spanish Fort, Summerdale, Elberta, Loxley, Mobile County, Baldwin County and Escambia County.
The Law Offices of Brian A. Dasinger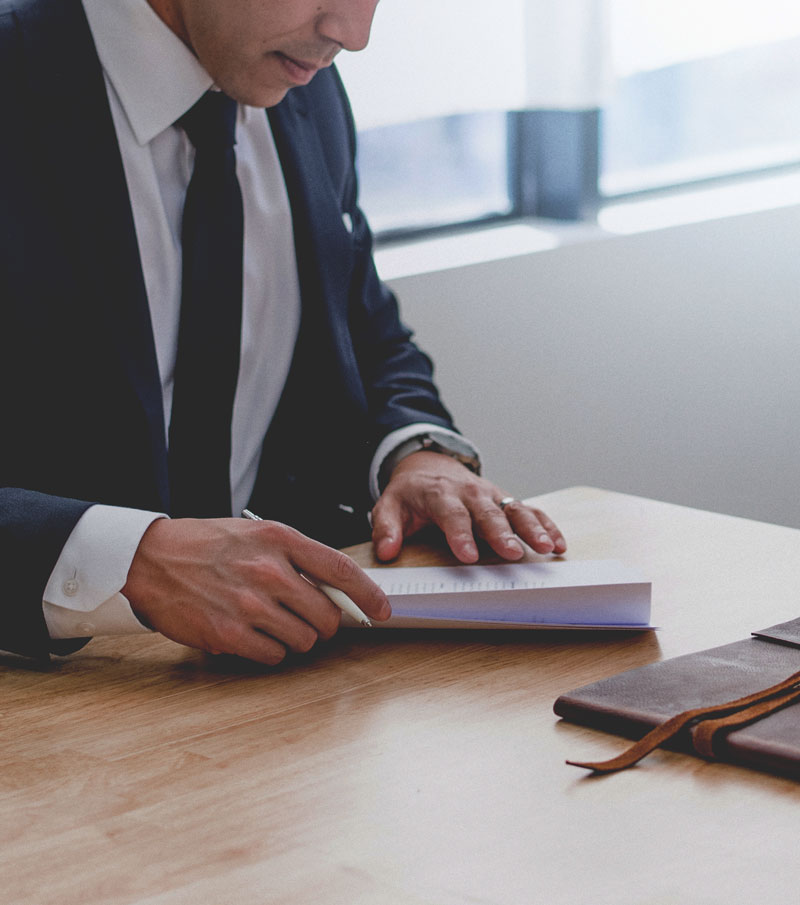 The Law Offices of Brian A. Dasinger is a full service law firm with particular expertise in Criminal Defense, Domestic Relations, Personal Injury, and Mediation Services. We work hand in hand with our clients to understand and meet their needs and goals.
If you have been charged with a crime in any area Federal, State or Municipal Court, have a legal need involving a domestic issue such as divorce, child custody, or child support, or you have been injured through no fault of your own, you need an experienced attorney who will be there with you from start to finish.
You need an attorney who you feel comfortable with and who you can trust will represent you with your best interest in mind. At The Law Offices of Brian A. Dasinger we care about each and every one of our clients and we are dedicated to taking every measure required to achieve the results that they desire.
If you want an established, hard working, honest law firm that has earned a top notch reputation for acquiring successful results for their clients, look no further than The Law Offices of Brian A. Dasinger. Call us at (251) 928-5588 or email us at bdasingerpc.team@gmail.com today for a consultation.
We have some questions for you…
• What are your goals?
• Has anyone asked you?
• Is the legal system delaying justice for you? Pointless continuances, with no explanation?
• Has a false accusation ruined your life?
• Is your attorney listening to you?
• Are you being bullied?
• Have you been denied your day in court?
• Do you want justice?
We have the answers.
Enlist a firm you can trust.
Contact The Law Offices of Brian A. Dasinger.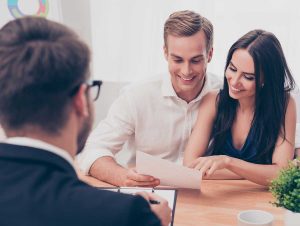 PERSONAL INJURY
One accident can turn your life upside down.
Who will focus on the legal system and your rights while you focus on your recovery?
Do you feel like you're being bullied and pushed around by intimidating insurance companies?
We know their waiting game, the way they beat injury victims down. We won't give up and we will see that you receive justice for your case, no matter how long it takes. It stops here.
Upon being involved in an accident, seek immediate medical attention and preserve any documentation or other physical evidence available to you.
Be smart. Take steps. Don't delay. Get ahead of their game. Enlist a firm you can trust.
At The Law Offices of Brian A. Dasinger we can ensure that you are treated fairly. Call today at (251) 928-5588 or email at bdasinger.team@gmail.com for a consultation. A real person will answer your call and a local reputable attorney will meet with you. We are here for you.
CRIMINAL DEFENSE
Are you in trouble with the law?
Your record is everything.
The decisions you make today and affect the rest of your life.
Wrongful charges can ruin you.
Do you have an attorney who's listening to you? Who's willing to bring your case to court? Who isn't afraid of the legal system?
You have rights. Do you know what they are? Put your trust in the right place. Contact the law offices of Brian A. Dasinger
DUI, Drug Possession, Theft, Shoplifting, Domestic Violence, Juvenile Offenses, Probation Revocations, Robbery, Burglary, Arson, Rape, Murder.
DOMESTIC RELATIONS
Divorce is a rupture. Of everything. Your finances, what you thought of as normal. What you need, what you value.
What's fair? Do you have children? What are their needs? Do you know what you're entitled to?
Is your attorney listening to your needs?
Are you being guided through the legal system?
Have your case been continued pushing your day in court out of reach?
Are you afraid they're going to bleed you dry?
Have you had enough?
The decisions you make in a divorce can affect any custody proceeding your ex may bring later. It's critical that you get this right on the front end.
We can guide you through a divorce, custody or child support matter, protecting your rights along the way and preventing you from costly mistakes. Invest in your family. Contact the Law Offices of Brian A. Dasinger.
What our clients are saying…

"Excellent attorney. I would highly recommend him. Very courteous and professional. Never had any problems reaching him and he handled everything in a timely fashion."

"Brian and Melissa were extraordinary. They were diligent, professional and reassuring throughout the divorce/custody process. I would highly recommend his office for any and all legal matters pertaining to divorce and child custody."

I would like to thank Mr. Dasinger and Melissa for helping me with my situation. Mr. Dasinger was very professional during the entire case, when no other attorney would give me a glance. He was very straightforward and got the job done! He had patience and was willing to work with me during the whole process.
We're ready to help resolve legal problems.
The Law Offices of Brian A. Dasinger
22811 U.S. Hwy 98
Suite 8
Fairhope, AL 36532
Phone
(251) 928-5588
Fax
(251) 928-8855