Drug Offense Attorney:
The Dasinger Defense law firm is a highly specialized and experienced criminal defense firm. We have the resources, knowledge, and experience necessary to provide you with excellent representation for your drug offense case.
We serve clients in cities throughout Baldwin County Alabama, in areas such as:
Gulf Shores

Foley

Orange Beach

Robertsdale

Fairhope

Daphne
Our attorneys are experts in defending against charges of possession, distribution, or manufacturing of illegal drugs. The team at Dasinger Defense has been providing quality legal service to clients throughout Alabama for several years.
What are the Consequences of Drug Offenses?
After an arrest for a drug offense, the person arrested may be held in jail or prison pending trial. If convicted of possession with intent to distribute or manufacture illegal substances, mandatory minimum sentences will apply that are set by law and can vary depending on factors such as how much drugs were seized (weight), type of drugs seized, whether weapons were involved, prior criminal convictions related to narcotics offenses and other aggravating circumstances.
If found guilty at sentencing following a conviction for any drug crime involving intent to sell or manufacture controlled substances:
First Offense – Up to 20 years imprisonment; $25000 fine; Possible Drug Education Program Eligible Under Certain Conditions

Second Offense – At least ten years but no more than twenty-five years imprisonment.

Third Offense – Depends on the situation; up to life imprisonment without the possibility of parole.
Our Experienced Team of Criminal Defense Attorneys
At Dasinger Defense, we have accomplished lawyers who are experts in defending against charges related to drugs such as possession or distribution. We deliver high-quality legal services that will assist you at every step of the way throughout each case.
This means you can receive the best shot at clearing your name and maintaining your innocence.
Schedule a Free Case Evaluation Today!
Drug offenses are very serious and will be met by the complete fervor of state and federal prosecutors. For that reason, you'll need a highly-experienced team of lawyers on your side.
Contact us today to schedule a free case evaluation with our team.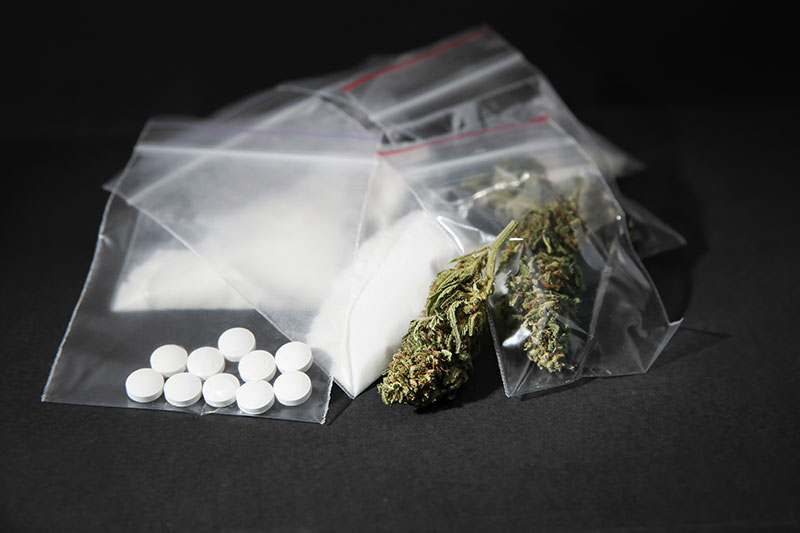 The Law Offices of Brian A. Dasinger
22811 U.S. Hwy 98
Suite 3
Fairhope, AL 36532
632 Gulf Shores Pkwy, Suite 207,
Gulf Shores Al 36542
Monday - Friday 8am to 6pm
Phone
(251) 928-5588
Fax
(251) 928-8855