Misdemeanor and Municipal Offenses
Misdemeanor offenses are those offenses that are more minor in nature compared to felonies. Although they are less serious, they could still carry up to a year in jail so they should not be taken lightly. The most common of these charges include DUI, Possession of Marijuana, Possession of Paraphernalia, Domestic Violence 3rd, Theft of Property 4th (shoplifting), and Driving While License Suspended, but include many others. When charged with a misdemeanor your case will be brought before either a Municipal Judge or a District Judge and will include a bench trial, not a jury trial.
Unless charged with something as minor as a speeding or no seat belt ticket, you should quickly consult with an experienced misdemeanor attorney. At the Law Offices of Brian A. Dasinger, we have prosecuted and defended these types of cases for two decades. We are familiar with every municipal and district courtroom in area, which could be greatly beneficial in acquiring the best possible outcome to your charges. Contact us today for a consultation at (251) 928-5588 or by email at bdasingerpc.team@gmail.com.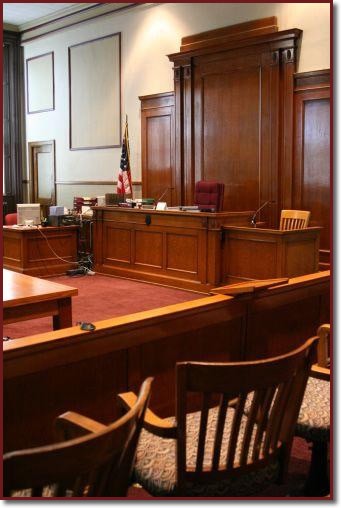 The Law Offices of Brian A. Dasinger
22811 U.S. Hwy 98
Suite 3
Fairhope, AL 36532
632 Gulf Shores Pkwy, Suite 207,
Gulf Shores Al 36542
Monday - Friday 8am to 6pm
Phone
(251) 928-5588
Fax
(251) 928-8855