Probation and Parole Violations
Are you or someone you love currently on probation or parole and been contacted by the State or Federal prosecutors about a potential revocation? You may think, this violation is minor and certainly the Judge won't revoke me. Or, I've already served my time, why should I have to defend myself again. Or, it was just one failed drug or alcohol test. This can be a very scary matter and should be taken seriously.
Don't underestimate the potential consequences and try to represent yourself. You need to contact a competent criminal defense attorney that handles probation and parole matters well before Court. There are usually things that can be done on the front end that will keep you from being revoked, such as, entering into a drug rehab, taking an anger management class, or getting your case continued until you can be exonerated of the new charge that is the basis of the revocation. A competent criminal defense attorney may also be able to get an alternate sentence arranged or "intermediate sanction" arranged for you prior to the matter coming to Court.
At the Law Offices of Brian A. Dasinger, we are family with the way the system works and have helped countless defendants receive a better outcome than they could have received on their own.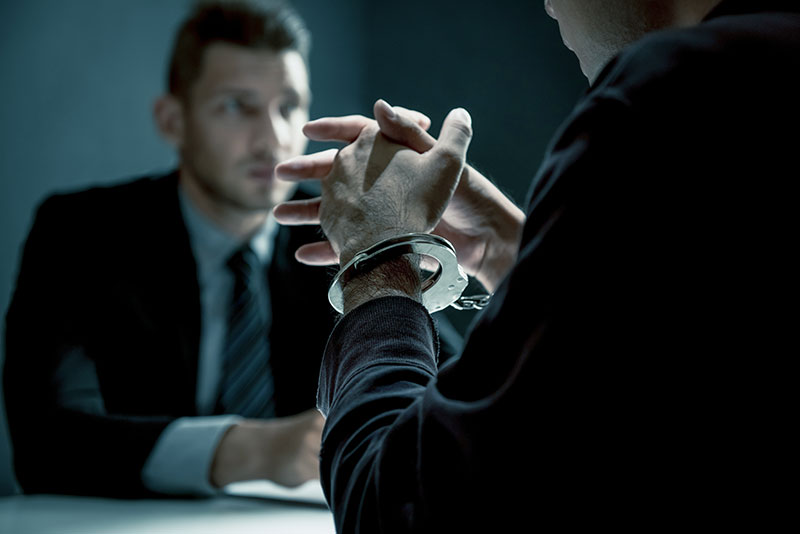 The Law Offices of Brian A. Dasinger
22811 U.S. Hwy 98
Suite 3
Fairhope, AL 36532
632 Gulf Shores Pkwy, Suite 207,
Gulf Shores Al 36542
Monday - Friday 8am to 6pm
Phone
(251) 928-5588
Fax
(251) 928-8855